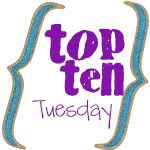 Fall is upon us now. Here are the top ten things I like about the season.

1. The leaves changing color - so pretty!


2. Pumpkins! I love seeing them sitting out on everyone's porches.
3. Our annual visit to the apple orchard
4. My husband's homemade applesauce
5. Pumpkin pie. Pumpkin donuts. Pumpkin bread. Pumpkin dip. Etc etc etc.
6. The crispness of the air
7. Hoodies
8. Outside fall decorations -- scarecrows, cornstalks, hay bales, pumpkins, etc.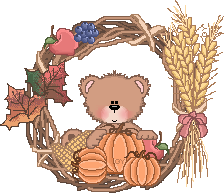 9. Football season - even though I don't ever watch it anymore lol
10. The absolute BEST thing about fall -- the birth of both of my boys ♥ (Although I consider Jacob to have a winter birthday, both the boys were technically born in the fall) :-)

Subscribe to Love{&}Bugs by Email